Ruma Ponga (Under 2's)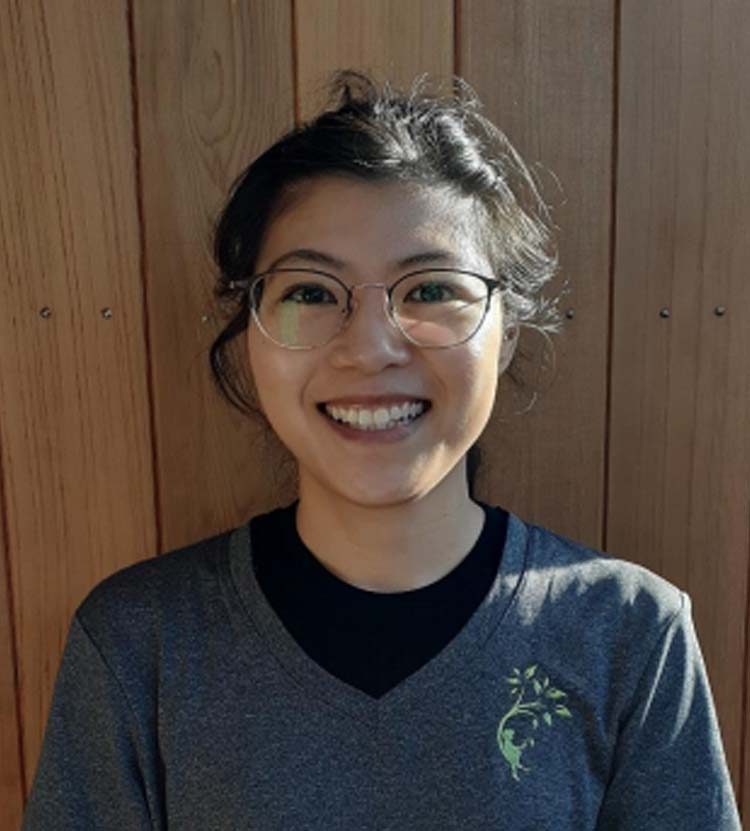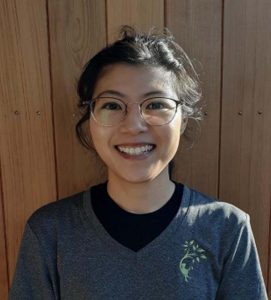 Hi. My name is Yuna and I am one of the teachers at Nature's Point. I completed my Early Childhood Education diploma in 2015 and am a qualified and registered teacher. I love to see children develop into their own unique, personal being. Being an early childhood teacher is a passion that I have always had.
At Nature's Point, you'll find me running with toddlers, changing nappies, feeding fussy eaters and generally building dreams with the children. I look forward to welcoming your little one to our place.