Ruma Kahikatea (Over 2's)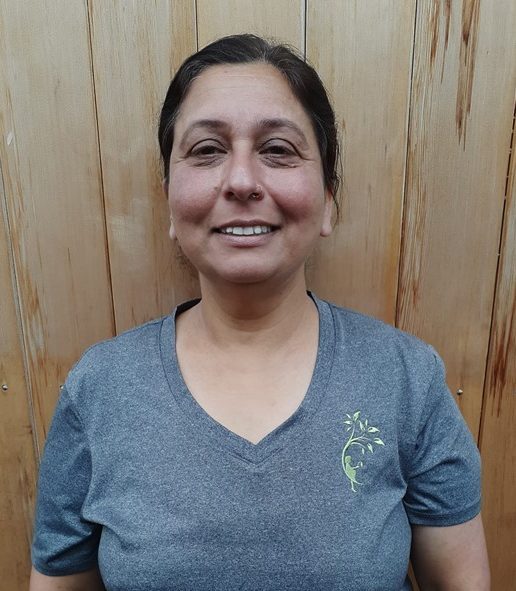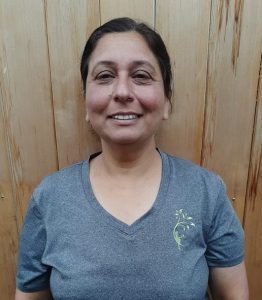 My name is Surabhi. I migrated to New Zealand in 2017 from India where I had been teaching in primary sector before commencing in early childhood education here in New Zealand. I have successfully gained a Post Graduate Diploma in Education from Auckland University of Technology. I am currently pursuing Graduate Diploma in Education from New Zealand Tertiary College, Auckland. I have been in the teaching profession for 16 years now. During this tenure, I have been privileged to have touched lives of many children and made some meaningful contribution in some way.
I am always intrigued to observe the way children learn and grow to be confident and competent learners. As they develop, they acquire unique skills that shape their identity. I believe that children just need a suitable environment along with love and compassion to explore and express themselves independently. I am very strong on my personal values of integrity, hard work, patience and trustworthy. I believe in the value of teamwork as it upskills everyone in the team.