Outdoor coach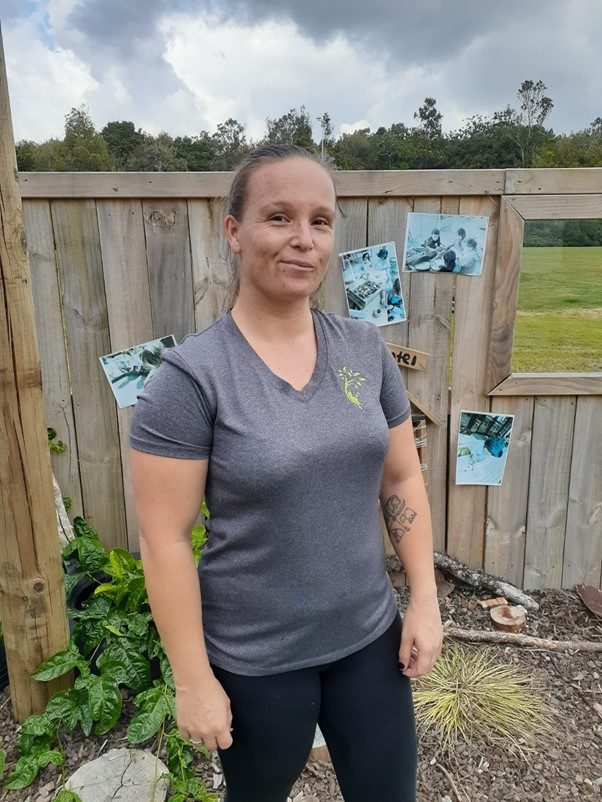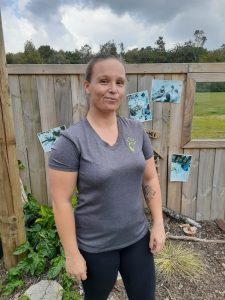 My name is Karlie and I am the outdoor curriculum coach at Nature's Point. I am a mother to four amazing children, teenagers through to preschoolers.
I have always loved working with tamariki, watching and guiding them to explore and learn through play within nature is an amazing experience.
I am passionate about helping children to learn to be confident in who they are, to be inquisitive about their environment, to feel loved, cared for and safe.
Raising the next generation to be aware of how important our natural environment is having always been something I taught my children at home. I'm looking forward to being able to continue those important lessons at Nature's Point through their kaupapa.
I can't wait to spent time and know your precious little ones here at Natures Point.