Ruma Ponga (Under 2's)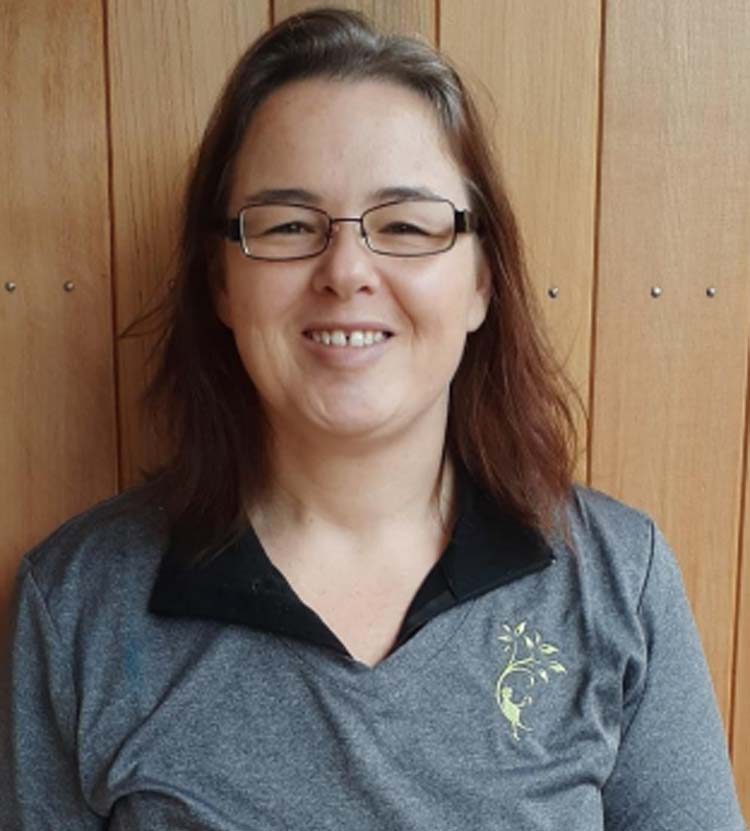 Hello. I am Joeline (Jo), a fully qualified and registered Early Childhood Teacher.
I am passionate about working in an environment that focuses on the natural world and the outdoors, as I believe the outdoors is the best place for our tamariki to grow and learn. I have enjoyed seeing the impact I make on the lives of young minds and their whanau since 2014 when I first started off in this field. Nature's Point philosophy aligns with my ideas of nurturing children, and I enjoy contributing to our strong outdoor curriculum. I have a particular love and passion for working with infants and toddlers.